Contact LaBarbiera & Martinez - We will contact you within 24 hours
Based in North Bergen, New Jersey, the trial attorneys of LaBarbiera & Martinez, provide effective and experience personal injury representation for clients and families that have been seriously harmed as a result of the negligence or wrongdoing of another person. We are known for our proven record of results, including numerous multimillion dollar awards and verdicts in favor of previous clients.
Contact us by phone at 201-854-6444 or fill out the form below to schedule a free initial consultation with the lawyers of LaBarbiera & Martinez.
LaBarbiera & Martinez
9252 Kennedy Boulevard
North Bergen, New Jersey 07047
Phone:
201-854-6444
Fax: 201-854-6442
Free Parking in Rear of Building & Handicap Accessible
45 Essex Street, Third Floor
Hackensack, NJ 07601
416 E Central Blvd
Palisades Park, NJ 07650
Speak Now with an Attorney About Your Personal Injury Case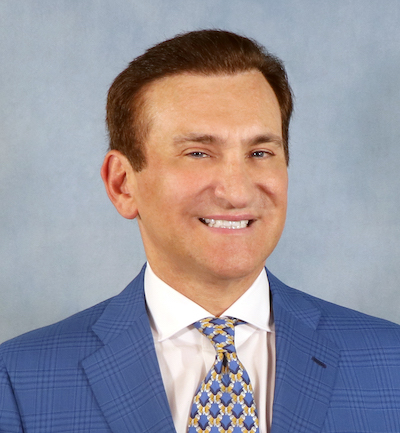 If you need an immediate consultation, call Joseph LaBarbiera's cellphone directly:
201-522-1086